Latest products
---
Meat clothing is no ordinary merch. We care a lot about quality and that's why we handle every detail. Ask a friend who already has one on purpose.
---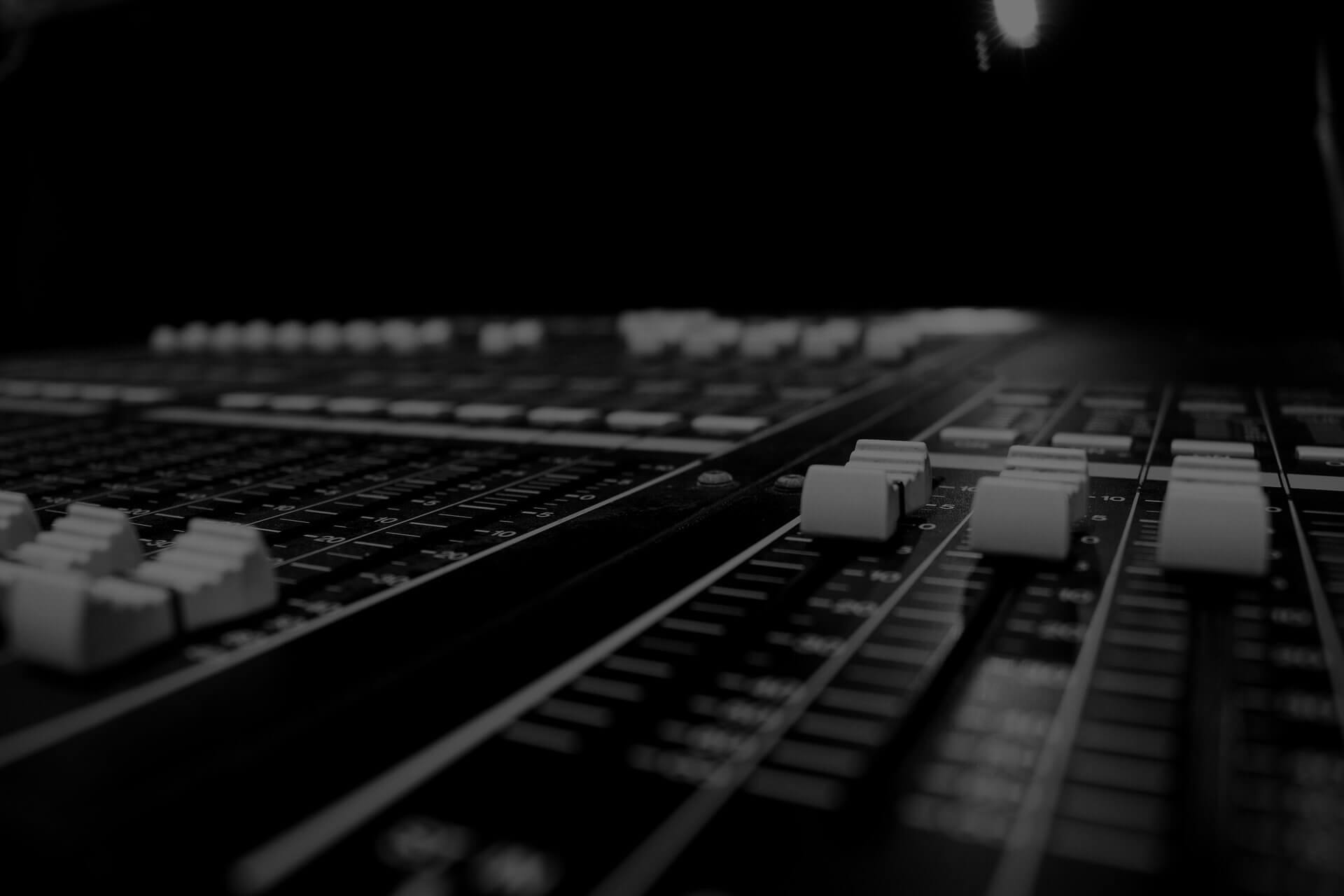 Mäsokombinát DJ Room
Record your own set or learn how to work with pro DJ equipment.
Professional technology
Playing and training on the latest Pioneer Nexus 2 players or Technics vinyl/timecode turntables.
Accessible location
From the side of the Edison Park building or the first Alza showroom. Bus stop Prievozská.
Also for amateurs
If you don't have experience with DJ equipment and would like to learn how to play, our tutors are here for you.